Maritza Melendez Art Collections
Shop for artwork from Maritza Melendez based on themed collections. Each image may be purchased as a canvas print, framed print, metal print, and more! Every purchase comes with a 30-day money-back guarantee.
Artwork by Maritza Melendez
Each image may be purchased as a canvas print, framed print, metal print, and more! Every purchase comes with a 30-day money-back guarantee.
About Maritza Melendez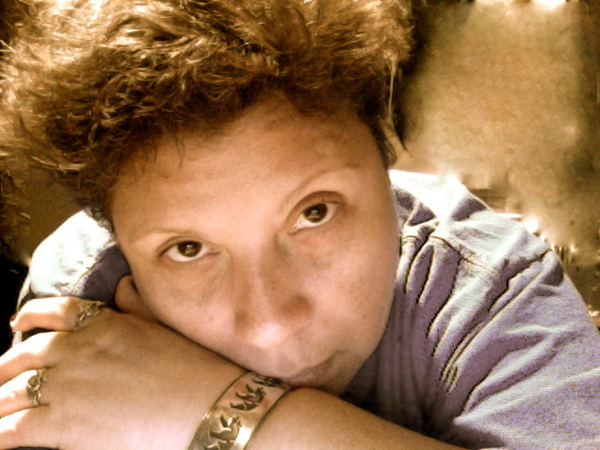 I am a Puerto Rican-American who was born and raised in Washington Heights, New York. I am a self-taught artist/photographer.

My love affair with the camera started at a very early age. It began when I pick up the family camera, a forbidden thing to do for a child, and took my first picture of a family member - my mother. In those days cameras was only taken out only on special occasions: birthdays, holidays and so on. This magical black box, a Kodak Instamatic 124 camera, was a treasured item in my home and was not to be played around with, as I was constantly told. So my adventures in picture taking had to be put on hold until many years later.

It was in 1986 I was diagnosed with rheumatoid arthritis, a crushing blow for someone who was only 26 years old. It was like a death sentence. Everything I had known and done slowly and painfully started to disappear. I literarily stopped! I soon realized I HAD to do something, anything to stop myself from sinking too deeply into a chasm of limited mobility and increasing depression.

My first attempt was painting, which helped a great deal. I discovered that art was therapeutic. The creative process enabling me to lift myself away of this disease and confront my own reality of fear and self-doubt, replacing them with imagination and wonder. It was not only fun but very good for me as I started seeing the world around me with new eyes. I saw different hues of color. The shapes and sizes fascinated me and drove me to try to capture them all on canvas; sometimes I did, other times I didn't. I felt frustrated and began to lose the inner calm I fought hard for. Then I remembered my old friend...the camera

After going through a few models I finally one found which suited my needs: simple to use and light enough to carry around - a Canon PowerShot SX230-HD. I started my little quest within my neighborhood, Washington Heights, taking photos of the GW Bridge and others local sites but my thirst was not quenched. I needed to push against my own boundaries if I am to find the "hidden beauty" I tried to create with my paintings. So I filled up my Metro card, boarded the "A" train and took off on my visual safari.

While hunting down my prey I discovered something! Most of the beauty of New York is above people's heads. With all their rushing about much is missed and I found this so sad. Cornerstones on buildings, statues in niches, designs in color from a long time pass, gargoyles looking down at us smiling and so on. It's all there, you just have to look up. The most important thing, however, was I was able to move easier and my spirits were less dark. I was feeling more in control of my body and my eyes were seeing the colors again. For me, this was my greatest treasure!